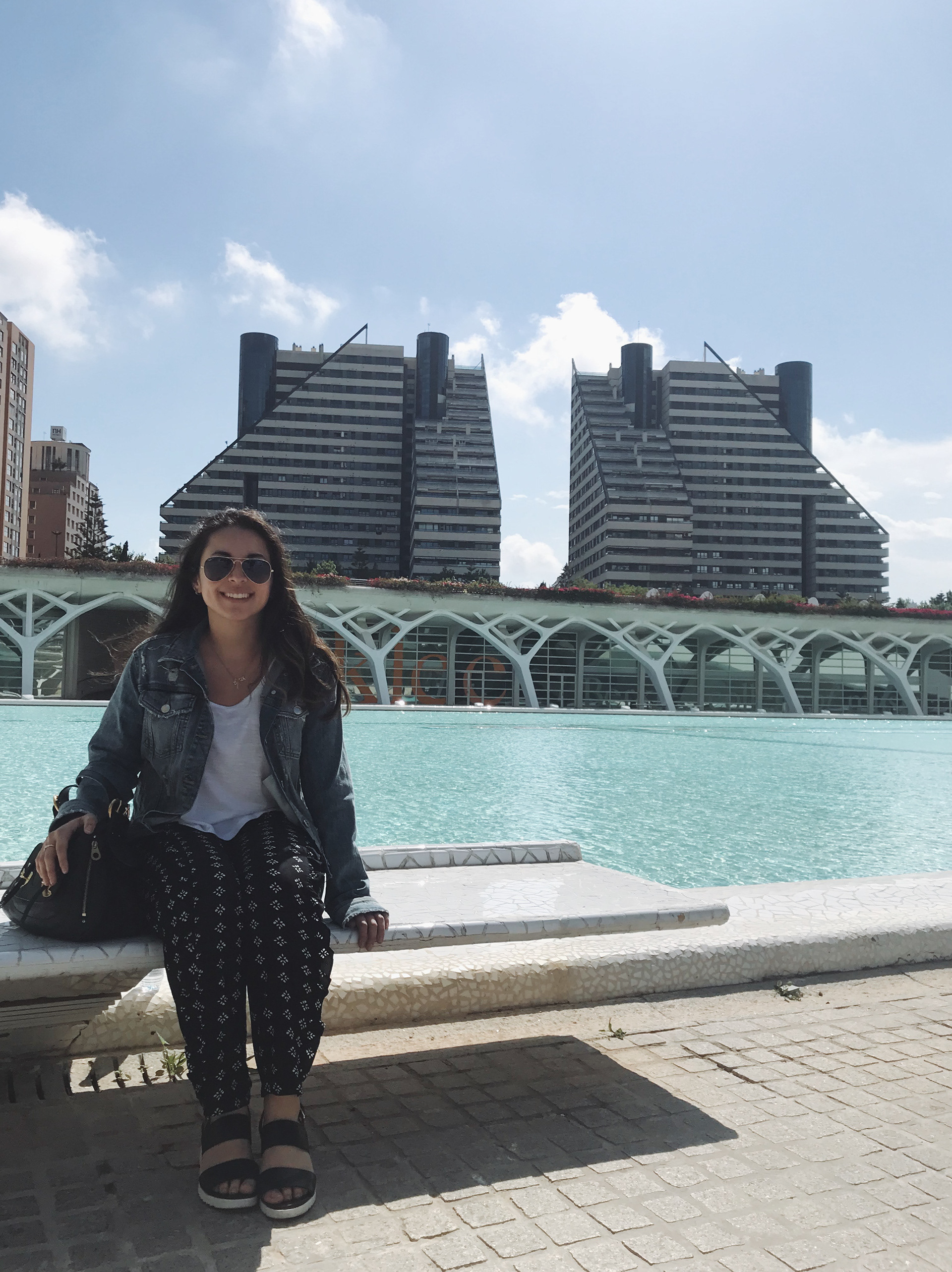 My name is Amanda and I am a UX designer based in NYC. 
I am a problem solver with a background in graphic design and experience working in the restaurant industry. 
I transitioned from graphic design to UX design because while working in the restaurant industry I realized how important the whole experience (dining or not) can be for customers. The entire journey is important and has to be functional rather than just beautiful.
I enjoy working with people to deliver solutions through research and testing to focus on solving the task at hand. I have worked with clients on projects ranging from logos, branding and traditional marketing to web design and social media. I love creating content and fun experiences for users across all industries. 
​​​​​​​
When I'm not in front of my laptop you can find me running in central park or  posting pictures on my foodie instagram @smallgirlbigbites!